Even though it's hard to predict how Bitcoin futures will change, it's clear that they will have a big effect on the cryptocurrency market.
Bitcoin futures could become more popular as the number of institutional buyers grows and the laws around trading cryptocurrencies get clearer. Since this could lead to more liquidity and security on the market, it could make more traders interested in Bitcoin futures.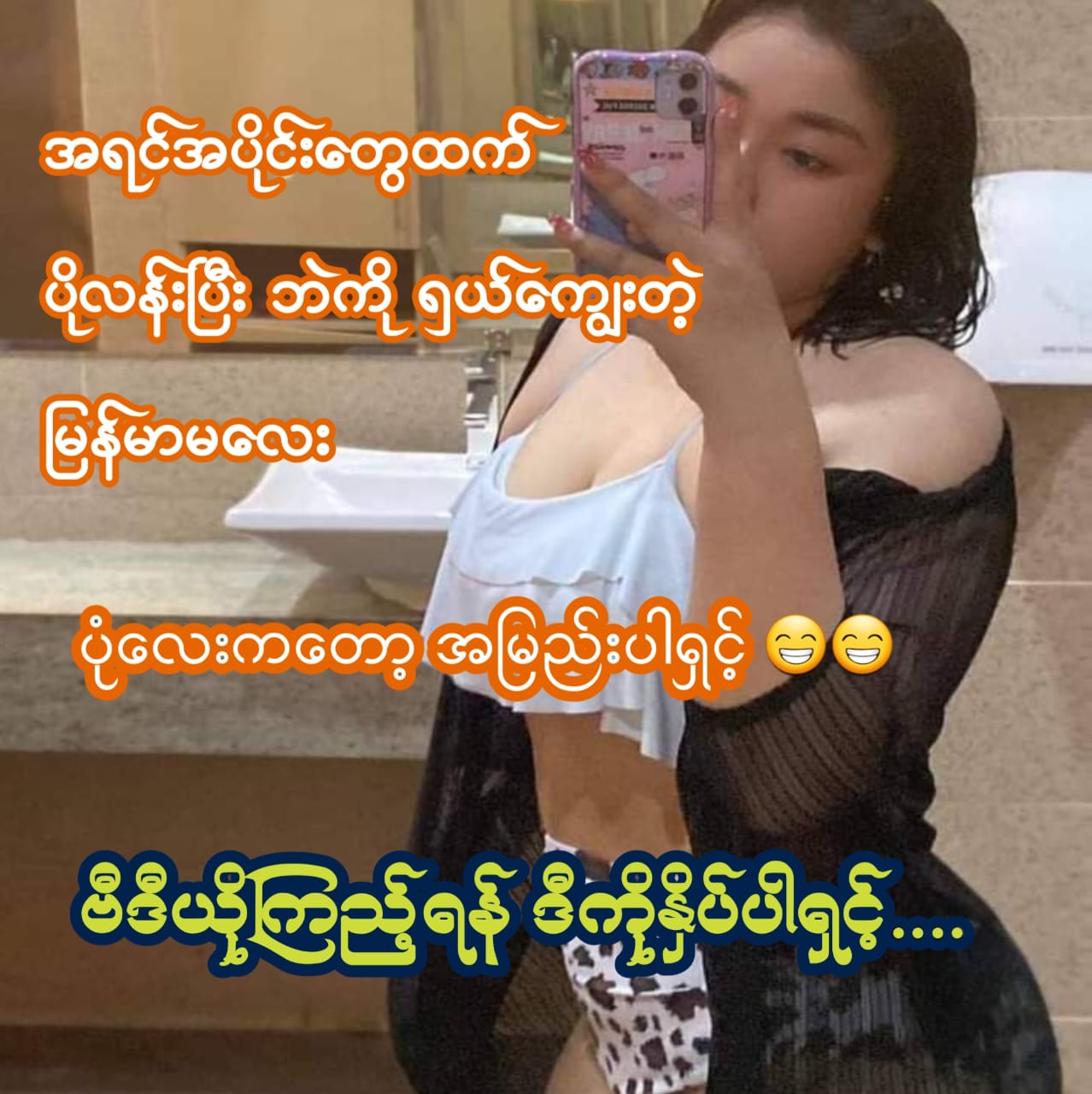 Futures contracts are a type of financial derivative that lets buyers and sellers agree ahead of time on the price of an object and a date in the future. Many people use futures contracts to bet on price changes or protect themselves from them.
Bitcoin futures These are like standard futures contracts, except that they are based on the price of Bitcoin instead of a physical product. They let buyers bet on whether the price of Bitcoin will go up or down without ever having to buy or sell Bitcoin.
Futures contracts for bitcoin can be paid off in cash or in the form of bitcoin itself. Cash-settled futures are different from physical delivery futures, which call for the delivery of Bitcoin at the end of the contract. Instead, the difference between the contract price and the present price of Bitcoin at the end of the contract is paid out in cash.